I've always been fascinated with growing things and started this website to share my learnings, current interests, favorite plants, and cool growing techniques I'm exploring.
From traditional farming practices to small-scale techniques like hydroponics or growing microgreens, to caring for a variety of plant species and gardening, you're sure to find something to grab your interest.
If you have topics you'd like to see covered in the future, please drop me a message here.
– Jamie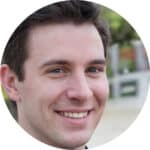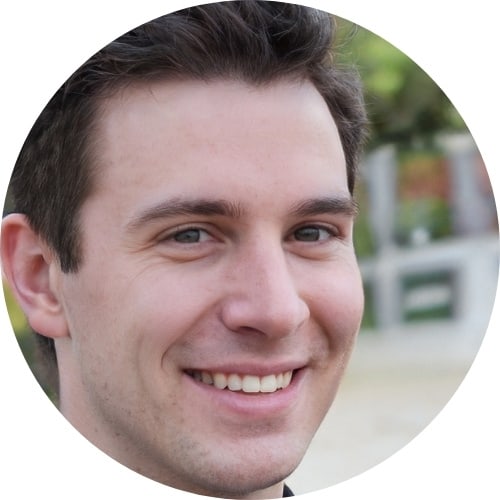 Jamie, Founder & Chief Editor
---
Our Expert Contributors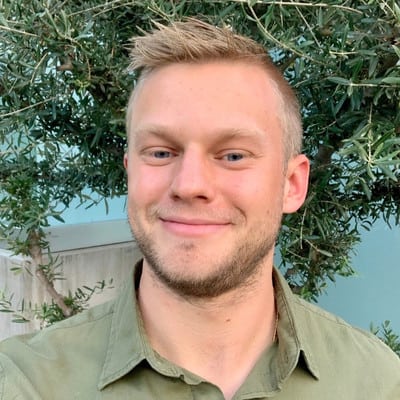 Andrew, Horticulturist / Arborist
From Northern Ohio, his father raised him to love the outdoors, gardening, and landscaping. Furthering his interests in nature and biology, he studied Botany in college and worked on a university farm while he wasn't attending courses. A change in climate helped him diversify his plant knowledge when he moved to the Hawaiian Islands and learned about all the amazing plant species.
He now brings a touch of green to the streets of Southern California, running a local nursery and landscaping company focused on helping homeowners grow organic food in their own backyards.
Education
Certifications
Areas of Expertise
Organic food production (Fruit Trees, Vegetables, Blueberry bushes, Cane berries, etc.), Trees, Indoor Growing, Seeding, Nursery care.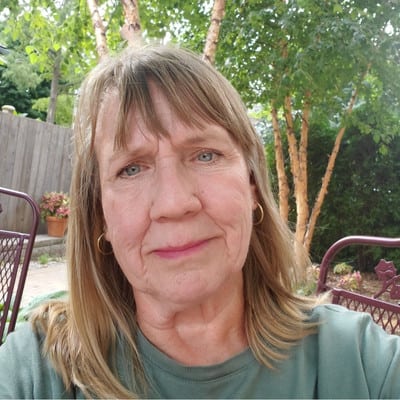 Alaine, Horticulture Specialist
Alaine writes from 35 years of experience. Her adventures in horticulture began in the 1980s when she wanted to make a garden at her new home and realized she needed to do more than only buy tulip bulbs. She started taking horticulture classes and soon changed careers.
She has cared for landscapes in the Chicago area including golf courses, resorts, suburban homes, and the world-renowned Brookfield Zoo.
Recently retired, Alaine continues to stay engaged by designing gardens, helping out at a local garden center, and writing.
Education
BA in Applied Behavioral Sciences
AS in Ornamental Horticulture
Areas of Expertise
Trees, shrubs, annuals, perennials, indoor plants, propagation