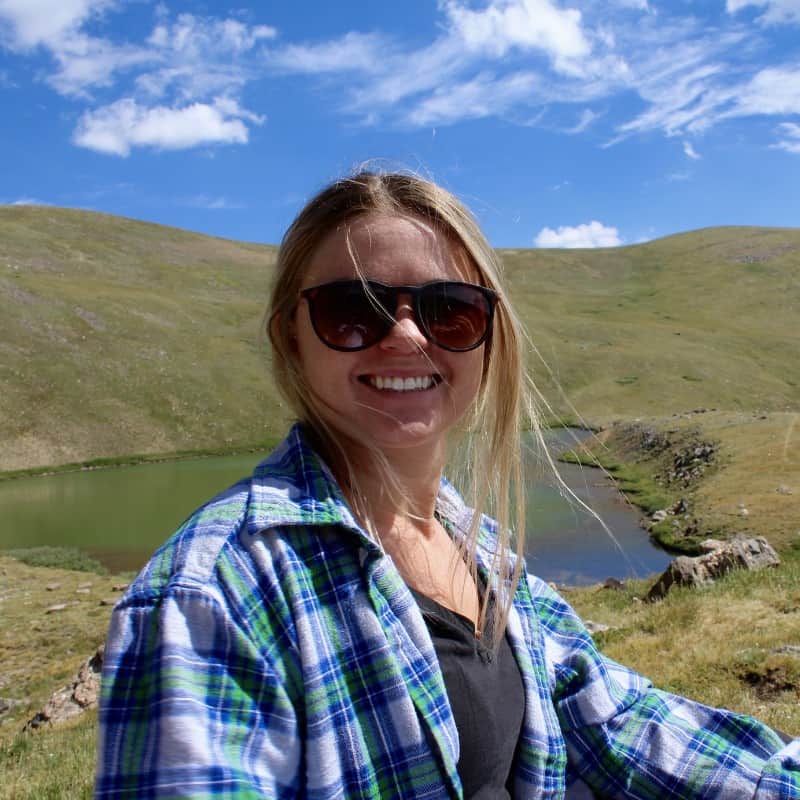 Since she was a child, Kaite has loved to be in nature. This continued into adulthood and pushed her to explore the world, traveling solo through Europe and studying abroad in Australia. Through these experiences, Kaite knew she needed to be a part of the solution to protect this beautiful planet for generations to come.
Kaite is now a science educator and environmental journalist who enjoys sharing her knowledge about the dynamics and intricacies of the natural world. Her work has been published in local newspapers and online publications as well as other media platforms.
In terms of personal passions, Kaite hopes to expand her urban garden into a sustainable homestead in the future. Sustainable gardens can be both beautiful and beneficial to the environment. Their positive impact on our planet cannot be understated.
Education
BS in Environmental Science
BA in Journalism
Certifications
Secondary Teaching Licensure – General Science
Area of Expertise
The physical, chemical, and biological processes within the environment (water cycle and plant biology) and the impact of human actions upon ecosystems (climate change and population dynamics).
Social Media
---