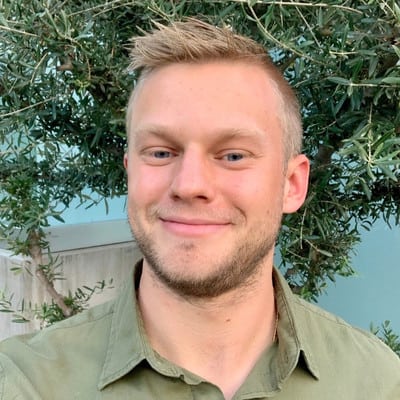 From a young age growing up in Northern Ohio, his father raised him to love the outdoors, gardening, and landscaping.
Furthering his interests in nature and biology, he studied Botany in college and worked on a university farm while he wasn't attending courses.
A change in climate helped him diversify his plant knowledge when he moved to the Hawaiian Islands and learned about all the amazing plant species.
He now brings a touch of green to the streets of Southern California. Working in landscaping, he helps educate residents on the best maintenance practices, providing care and fostering healthy beautiful landscapes for long-term success!
Education
Certifications
Areas of Expertise
Organic food production (Fruit Trees, Vegetables, Blueberry bushes, Cane berries, etc.), Trees, Indoor Growing, Seeding, Nursery care.
Social Media
---