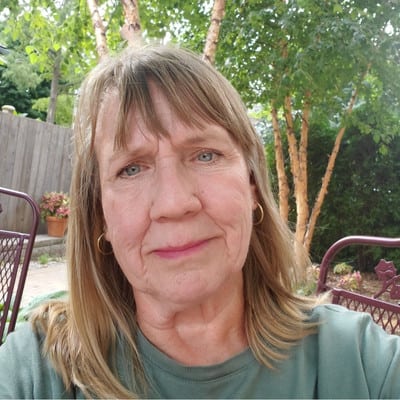 Alaine writes from 35 years of experience. Her adventures in horticulture began in the 1980s when she wanted to make a garden at her new home and realized she needed to do more than only buy tulip bulbs. She started taking horticulture classes and soon changed careers.
She has cared for landscapes in the Chicago area including golf courses, resorts, suburban homes, and the world-renowned Brookfield Zoo.
Recently retired, Alaine continues to stay engaged by designing gardens, helping out at a local garden center, and writing.
Education
BA in Applied Behavioral Sciences
AS in Ornamental Horticulture
Areas of Expertise
Trees, shrubs, annuals, perennials, indoor plants, propagation
---